September 13, 2021
Success in real estate is all about connecting the right people with the right property. At Price Edwards, we are pretty good at it. Since we started in 1988, we've been ...
Multifamily buyers look for more product to come to market over the next year as struggling property owners unload assets.
The Oklahoma City industrial market so far has had relatively few foreclosures, usually related to owner-occupant company bankruptcies.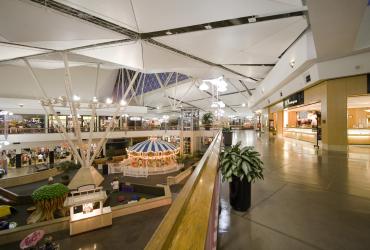 Price Edwards & Company is pleased to offer Oklahoma's largest shopping mall for sale.
The question I get more than any other is, 'When will the retail market recover?'.
While it is true the economy has seen better days plenty of opportunities for local tenants still exist.